Modern Self Storage in Vancouver & Kamloops
Enterprise-Level Security and Easy Keyless Access
At NationWide Self Storage, all our self-storage lockers, gates and entryways come equipped with enterprise-level security and keyless locks. Throw away those padlocks, forget those passcodes – use our Smart Entry App on your phone (or a fob, if you prefer).
Tamper-proof, low voltage, electronic locking system on every locker.
Motion detection alerts on your phone if someone enters your locker.
Shareable keyless access to your locker with friends, family, or employees.
With our Nokê powered, state-of-the-art, keyless access system
— your future is secure at NationWide Self Storage.
Bluetooth 4.0 LE with end-to-end enterprise-level encryption backed by SecurGuard™.
Download the Smart Entry App Today!
Open all doors, gates and lockers
Share access with others
Monitor your personal locker
Pay bills & manage account

Popular Storage Unit Sizes
Our lockers come in all shapes, sizes and prices which vary at each location. Here are some of our most popular storage unit sizes.

Self Storage Facility With All Your Storage Needs
From the Golden Generation to Gen Y and all ages in between. From school to retirement and everything else you need. We got you!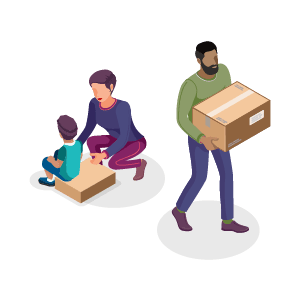 Personal Storage Solutions
It's
not

personal

Always jumping through hoops to arrive at the right storage solution for you? A personal approach may be exactly what you need!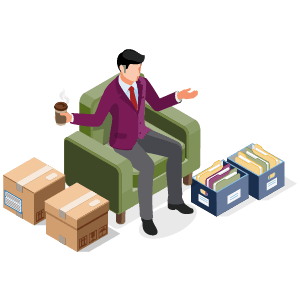 Business Storage Solutions
It's
none of

your business

The right partner can make all the difference between failure and success. Let us show you why we are the best business storage partner for you!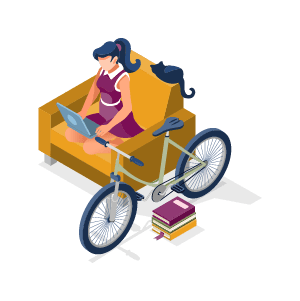 Student Storage Solutions
It's
not

affordable

Find smart, flexible self storage solutions without breaking the bank. From temporary to long-term, we make storing with us simple and economical!
SELF STORAGE CALCULATOR
Size is everything!
Not sure what size you need?
At NationWide Self Storage, we know finding the right fit is very important to you. We'll do whatever we can to help you identify exactly what you're looking for.
Check out our full selection of Unit Sizes and Prices. If you need to do a deeper dive, feel free to explore our easy to use Storage Calculator.
And if you're still stuck, Contact Us anytime and a trusted team member will be more than thrilled to work with you to locate a locker size that suits you best.
cheapest storage unit in Vancouver"
Not sure what size fits best? We can help!
Let's help figure out the best solution for you with our handy storage calculator. We'll even show you a price estimate so you can start budgeting!
Self storage in Vancouver and Kamloops, BC
With our head office in Vancouver, NationWide Self Storage is proudly BC owned and backed by Canadian Investors.